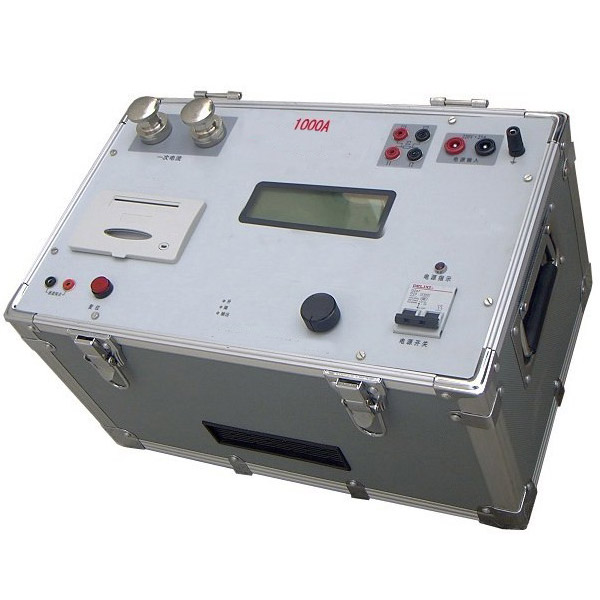 HHCG High Current Generator Brief Introduction:
Used for up-flow and load test of current transformers or other electrical equipments. The product is a low voltage, high current dry type test transformers.
Product Feature:
(1) Two ammeters, large& small measuring range surveillance.
(2) Autotransformer adjusts freely.
(3) Indication Light indicates, button operation, easy to operate.
Technical Parameters:
Model
CapacitykVA
Primary
Secondary
Demensions(mm) length *width*height
weightkg
Structure form
V1
A1
V2
A2
HHCG-500
3
200
15
6
500
430×338×550
48
Integrated
HHCG -1000
6
200
30
6
1000
500×380×600
80
Integrated
HHCG-2500
15
380
39.5
6
2500
600×430×790
145
Integrated
HHCG -4000
24
380
63
6
4000
640×450×820
180
Integrated
split
HHCG -5000
30
380
79
6
5000
600×430×900
145
split
300×500×500
135
HHCG -6000
36
380
95
6
6000
600×430×900
150
split
300×500×500
140
HHCG -8000
48
380
126
6
8000
600×450×950
180
split
350×550×550
HHCG -10000
60
380
158
6
10000
800×600×1100
200
split