Application:
Light, compact, and efficient, KLEANOIL® PFC Portable Oil Filter Cart equipped with three stage precise filtration design, tailored for particle contaminants removal.
Features:
• Ideal for particulate contaminated oil
• Eight models are available to accommodate various flow rates
• Three stage filtration, more on request
• Efficiently removes particulate contamination from used Oil
• Fluid cleanliness grade (NAS) to 6 or better
• Explosion-proof type available
• Mobile equipment for outdoor use
Advantage:
The filter unit is equipped with three-stage filter gradual down by filter rating. It is portable and easy to operate, especially suitable for oil mainly contaminated by particulates, metal debris, etc, and it also works well as pre-filtration step before other finer oil purifiers.
Flowchart: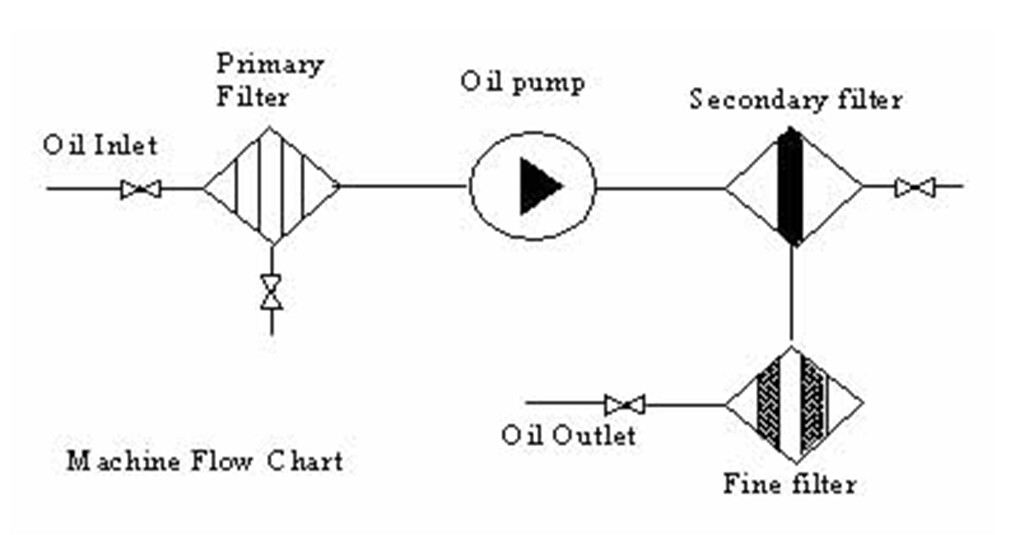 Technical Specification:
Item

Unit

PFC-32

PFC-50

PFC-80

PFC-150

PFC-200

PFC-300

Flow Rate

m3/h

1.9

3

6

9

12

18

Lift

m

5

8

8

10

15

15

Cleanness

NAS

7

6

6

6

6

5

Motor Power

KW

0.75

0.75

2.2

3

4

6

Power Supply

Three-phase 50HZ 380V(Customizable)

Weight

KG

95

105

120

130

140

160